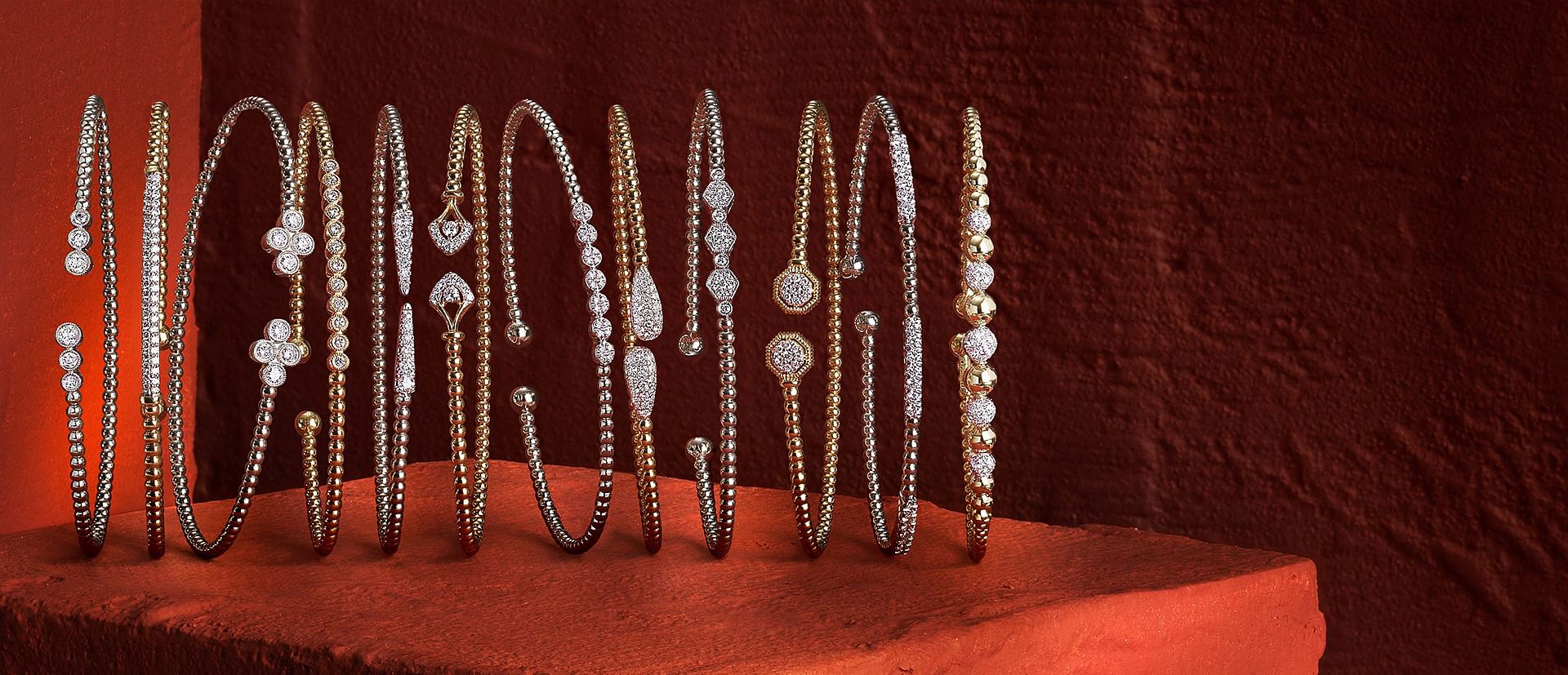 FINEST OF GABRIEL & CO.
The Iconic
Bujukan Collection
Delicate arcs of gold spheres are handcrafted into feminine, organic and easy-to-wear designs. A modern take on the Balinese act of persuasion.
Discover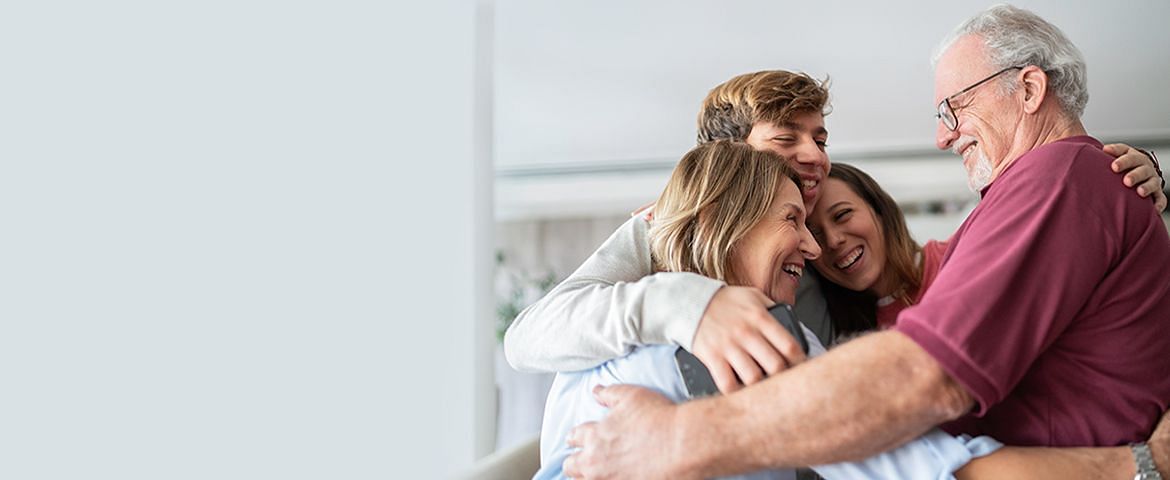 Graduation Gifts
Graduations Deserve To Be Celebrated
The Class of 2020 have worked hard
for their degrees. Show your special graduate how proud you are and help celebrate their achievement!
Discover
SHOP FOR A CAUSE
91 > 19
Our powerful 91>19 bracelet as a sign of faith and positivity in the light of the Covid-19 pandemic, with 100% of the proceeds going to Jewelers for Children
LEARN MORE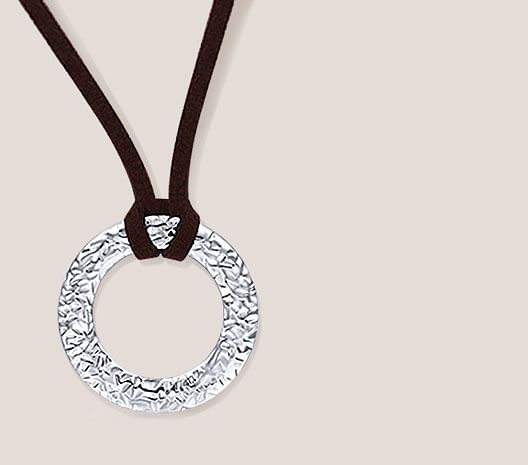 FREE GIFT WITH PURCHASE
Get Your
Circle Of Life
For a limited time and with any purchase, get this unique pendent, symbolizing universal health and spiritual balance. Use code: GIFTOFLIFE
Use code: GIFTOFLIFE
shop now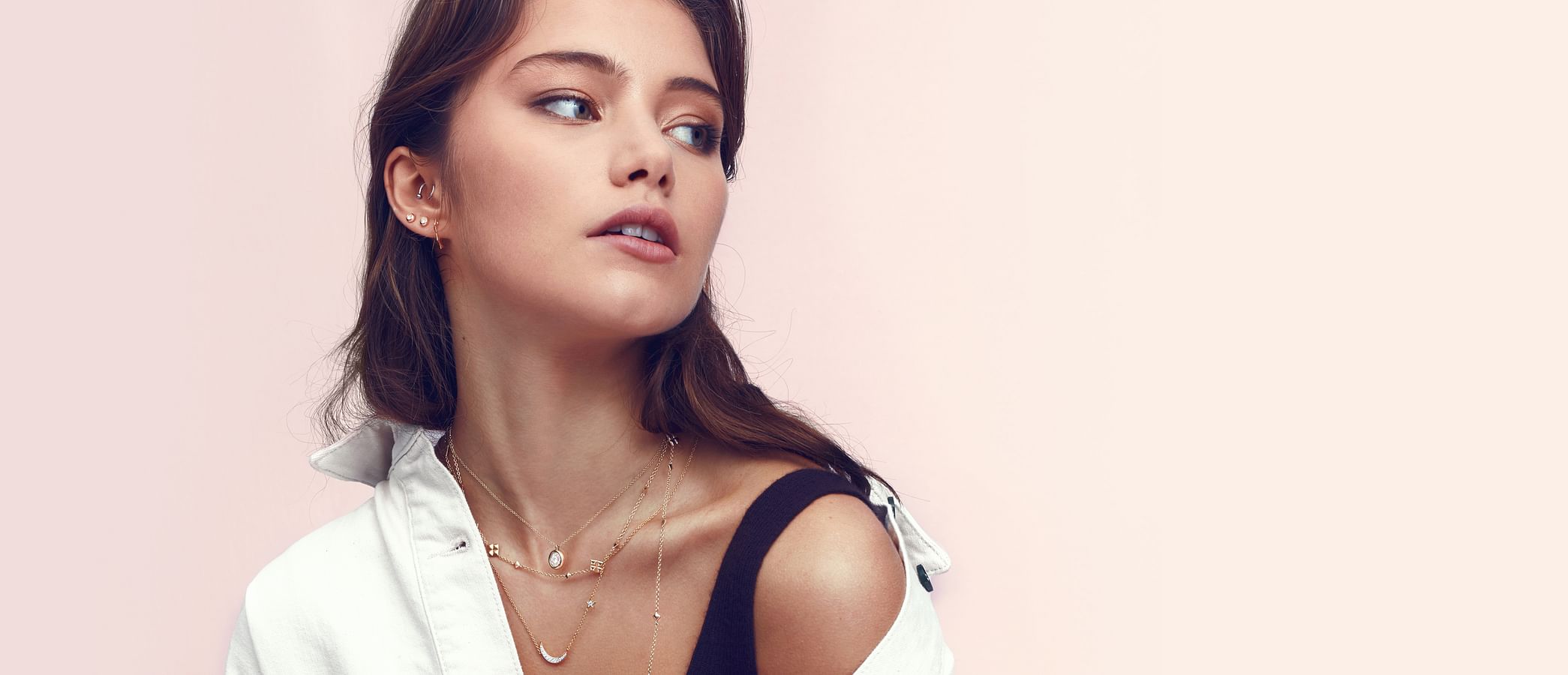 NEW FROM GABRIEL & CO.
Call Me Gaby
An attractively priced, curated fine jewelry label celebrating the vibrant individuality of the young-at-heart. Designed for a special day or just Wednesday.
Discover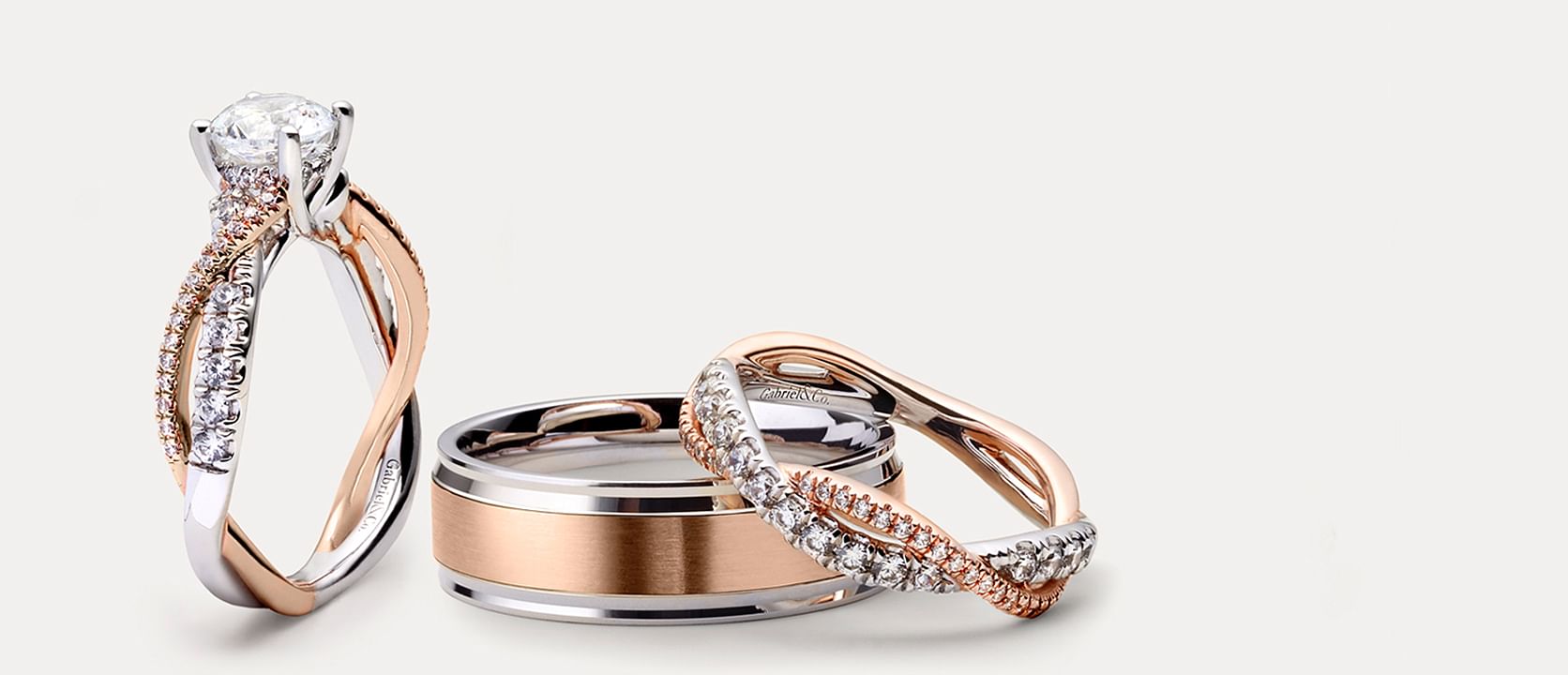 Redefining Engagement
Finding a perfect, made-for-you engagement ring is simple. Gabriel & Co. is here to make your forever more beautiful.
Explore Bridal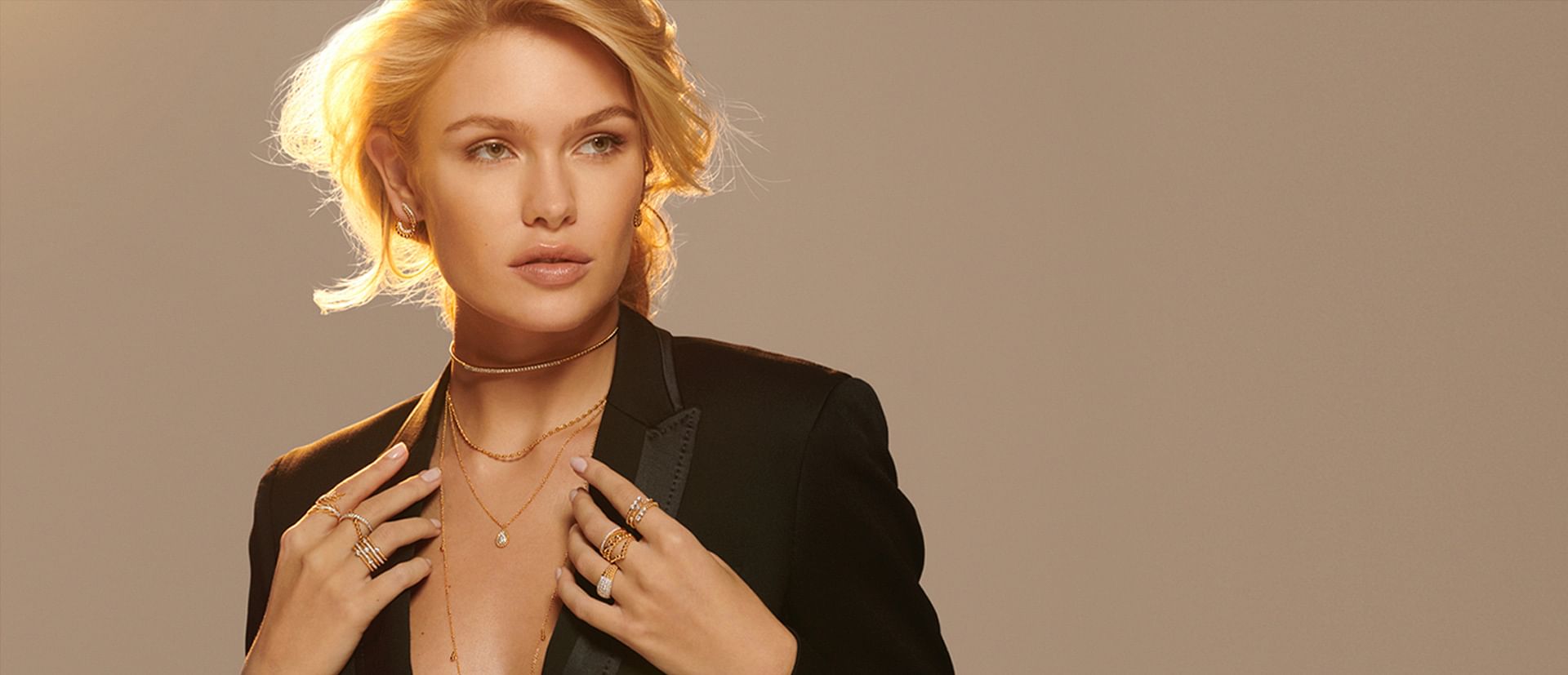 Fine Jewelry Everyday
We promise to provide personalized experiences and hand-crafted, stunning jewelry every time.
Explore Fashion